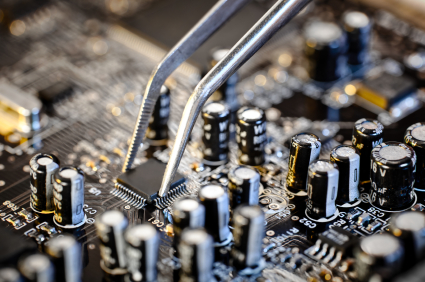 Parts
Service part, repair part, or replacement part cost is expected to ecalate further with currency fluctuations. High material and labour cost also contributed to the increasing parts cost. Hence, the purpose of Extended Waarnty programs is to curbe with the uncertainties.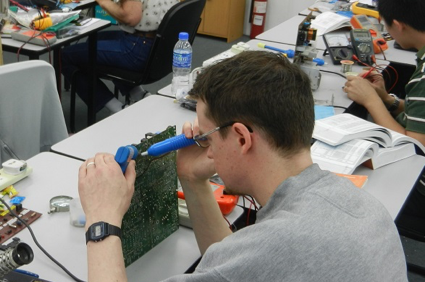 Labour
A surge in minimum wage in recent years would have affected most businesses especially labour intensive industries. Therefore, it is wise to hedge the future repair cost withour Extended Warranty programs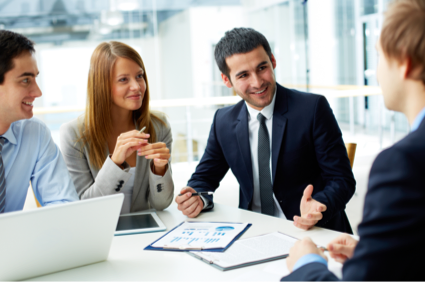 Transport
Transportation cost includes technician's travelling time and mileage claims for repairs of big items such as TV, washing machine, Clothes dryer, refrigerators, air-conditioning, water heater & dish washer.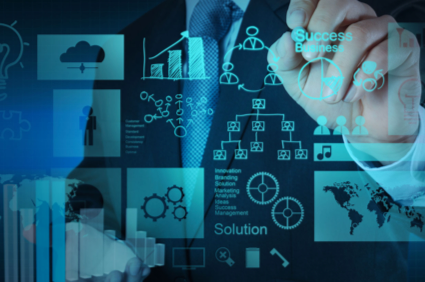 What We Offer
On top of the hedging of parts, labour and transportation cost, E-Warranty offers 3 months repair warranty period for the same failure that occurs within 3 months after the last repair. This is our commitment to ensure quality of service and customer satisafactions.
Extended Warranty
Extended Warranty is never a bargain. Any modern appliance built today (or automobiles) will last long enough for you to get your money's worth. Most appliances (or autos) will break down during it's warranty period; this is called "infant mortality", and will be covered by manufacturer warranty. Further, and increasingly, the unit will fail more and more at the end of its life span. So let E-Warranty takes care of it.
FAQ – Extended Warranty Program
FREQUENTLY ASKED QUESTIONS (FAQ) – EXTENDED WARRANTY PROGRAM (ELECTRICAL APPLIANCES / MOBILE PHONES / TABLETS / COMPUTERS / HEALTH EQUIPMENT)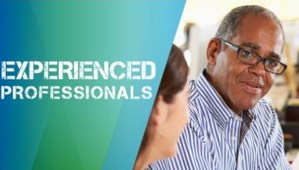 Experienced
We have been providing comprehensive warranty solutions since 2006 and have more than 20 years of working experience in Electrical & Electronics industry.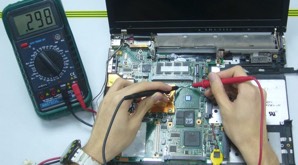 Wide Repairer Network
Our wide nationwide Authorized Service Repairer network of experienced and professional technicians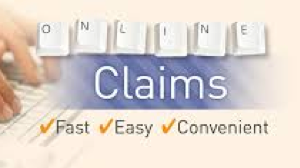 Fast & Easy Claims
Fast, easy & paperless claim process makes E-Warranty as one of the most preferred partners. We describe what our commitment to transparency means for our clients to review process on our 24/7 web-based repair status checking system.
Testimonials
Here's what just some of our clients have said
Their advice and support has been first class, I can't thank them enough for how they helped.
Mr Terence W
Manufacturer
My company has been greatly helped by the excellent work from E-Warranty, you won't be disappointed.
For insurance assistance I can't recommended Ewarranty2u, I've been delighted by the outcome
Viswamitra Roychaudhuri
Customer
Ewarranty has been marvelous for my company, their professionalism has been exemplary
Request a Call Back
For Personal : Would you like to speak to our Customer Careline over the phone ? Just submit your details and we'll be in touch shortly. You can also email us if you would prefer.
For Businesses : Do you have questions or enquiries about how our E-Warranty can help your company? Send us an email and we'll get in touch shortly, or phone +6016 – 3585 747 between 09:00 and 17:30 Monday to Friday (except Public Holiday) – we would be delighted to speak. Otherwise you can also email us at : enquiry@ewarranty2u.com
Note: Your details are kept strictly confidential as per our Privacy Policy.