EXCLUSION CLAUSES (Not covered by the program)
Managed thousands of repairs and paid Ringgit Malaysia millions of claims each year and replacement of products. We have been providing nationwide coverage with experienced and professional service contractors.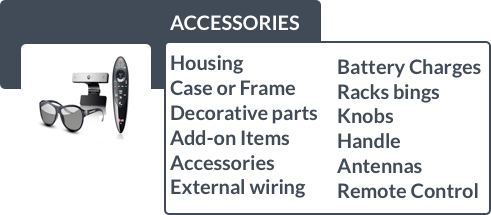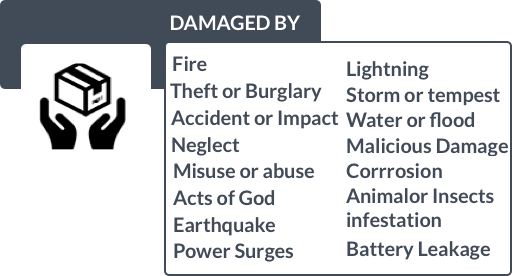 Note: The above exclusions are for illustrations purposes only. For details kindly refer to policy wordings.